ICBCT 2022
2022 4th International Conference on Blockchain Technology (ICBCT 2022)
March 25-27, 2022 | Shanghai China

2022 4th International Conference on Blockchain Technology (ICBCT 2022) was organized by Shanghai Jiao Tong University, China and hosted by School of Electronic Information and Electrical Engineering, Shanghai Jiao Tong University, China, co-organized by Hunan University, China. Technically Supported by Huazhong University of Science and Technology, China.Due to the COVID-19, it was a pity that some of participants couldn't go to Shanghai for face-to-face communication and discussion.

This year, we have received more than 80 submissions from all over the world, such as Germany, Italy, the United States, the United Kingdom, Australia, Spain, Japan, etc. 128 submissions were accepted and divided into 4 parallel meetings, each session chaired by experts in the field. In addition, 4 keynote speakers and 2 invited speakers shared and discussed their latest research results with us.
On March 26, Prof. Chengnian Long from Shanghai Jiao Tong University, China made an opening remarks as Conference Local Chair.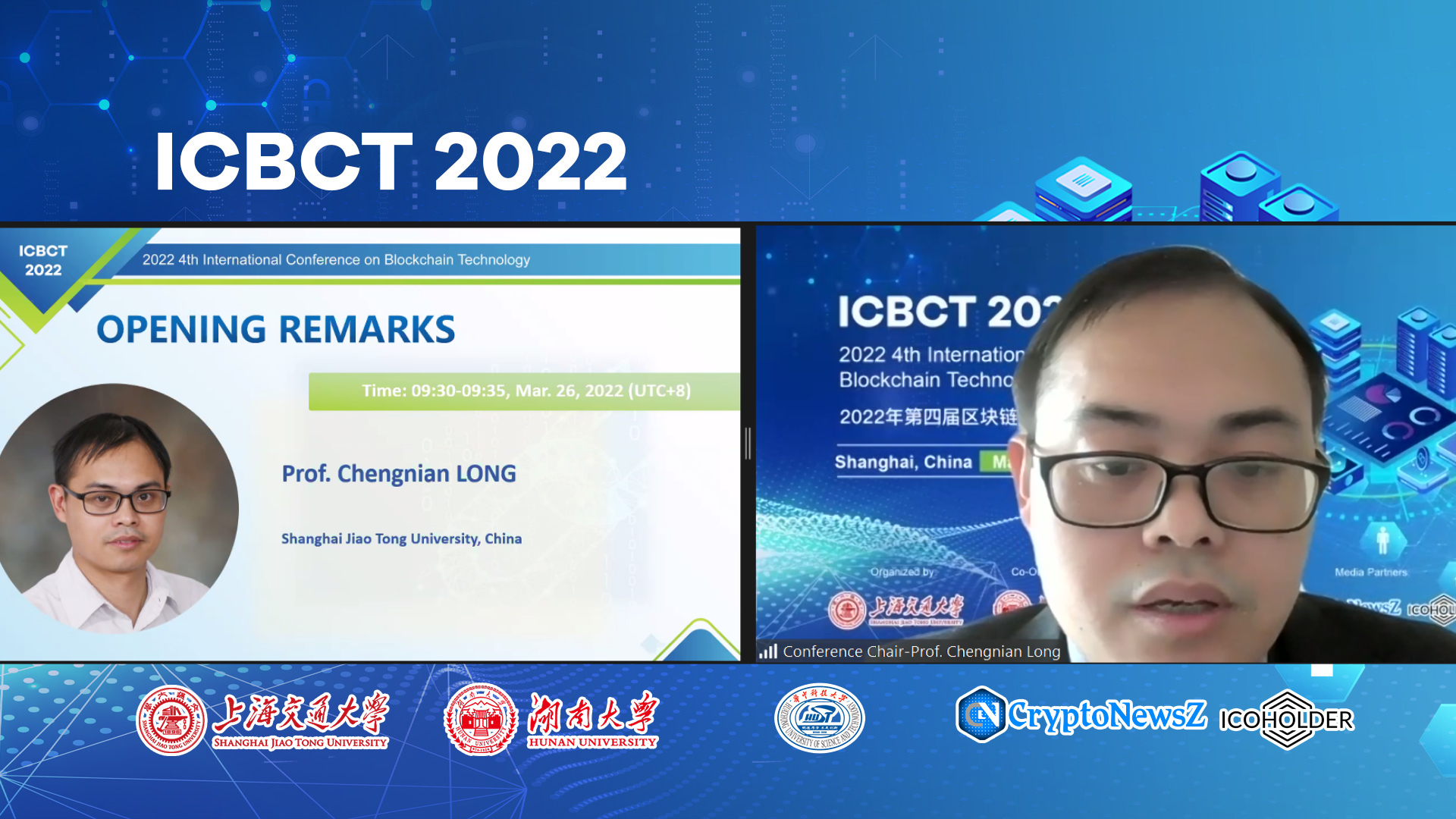 Conference Group Photo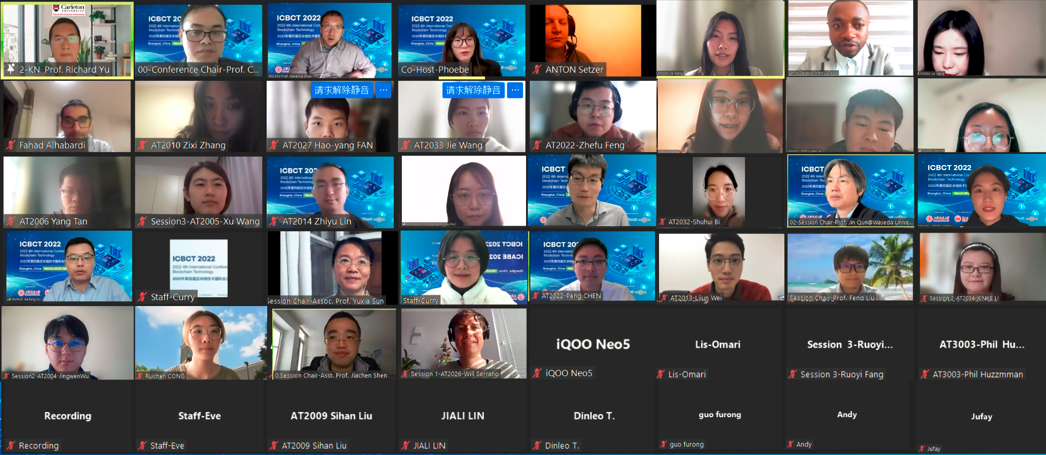 Keynote Speakers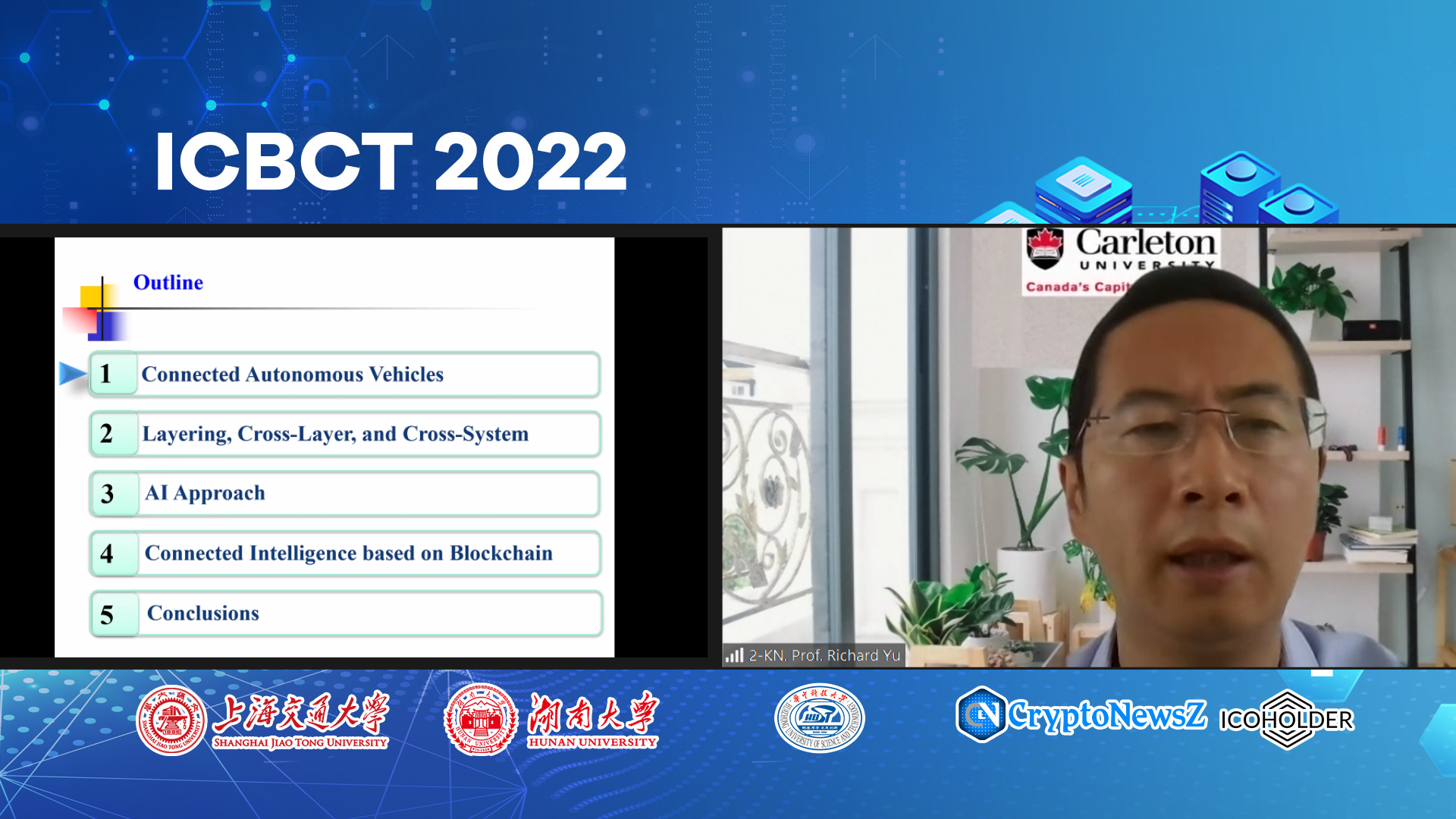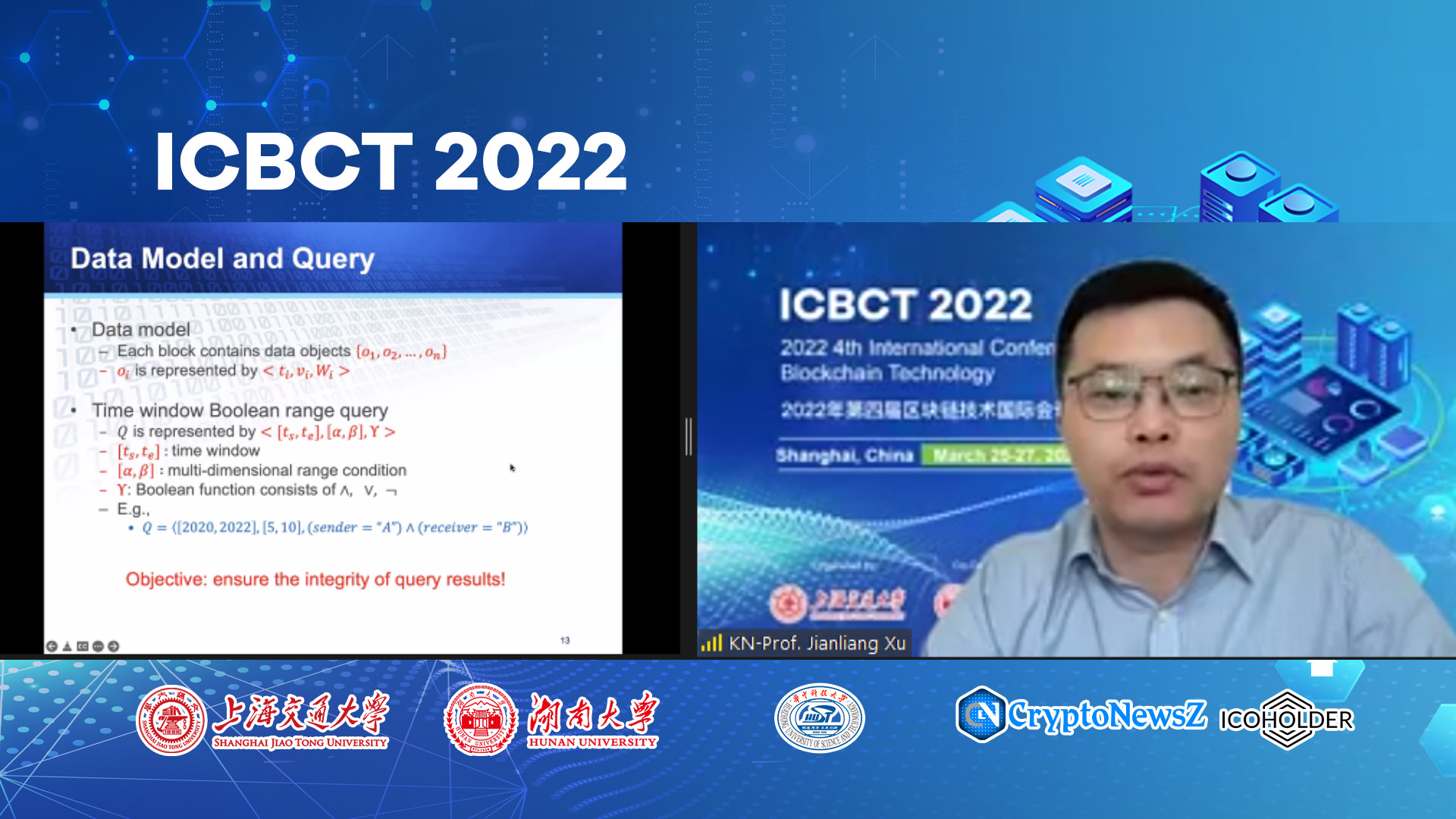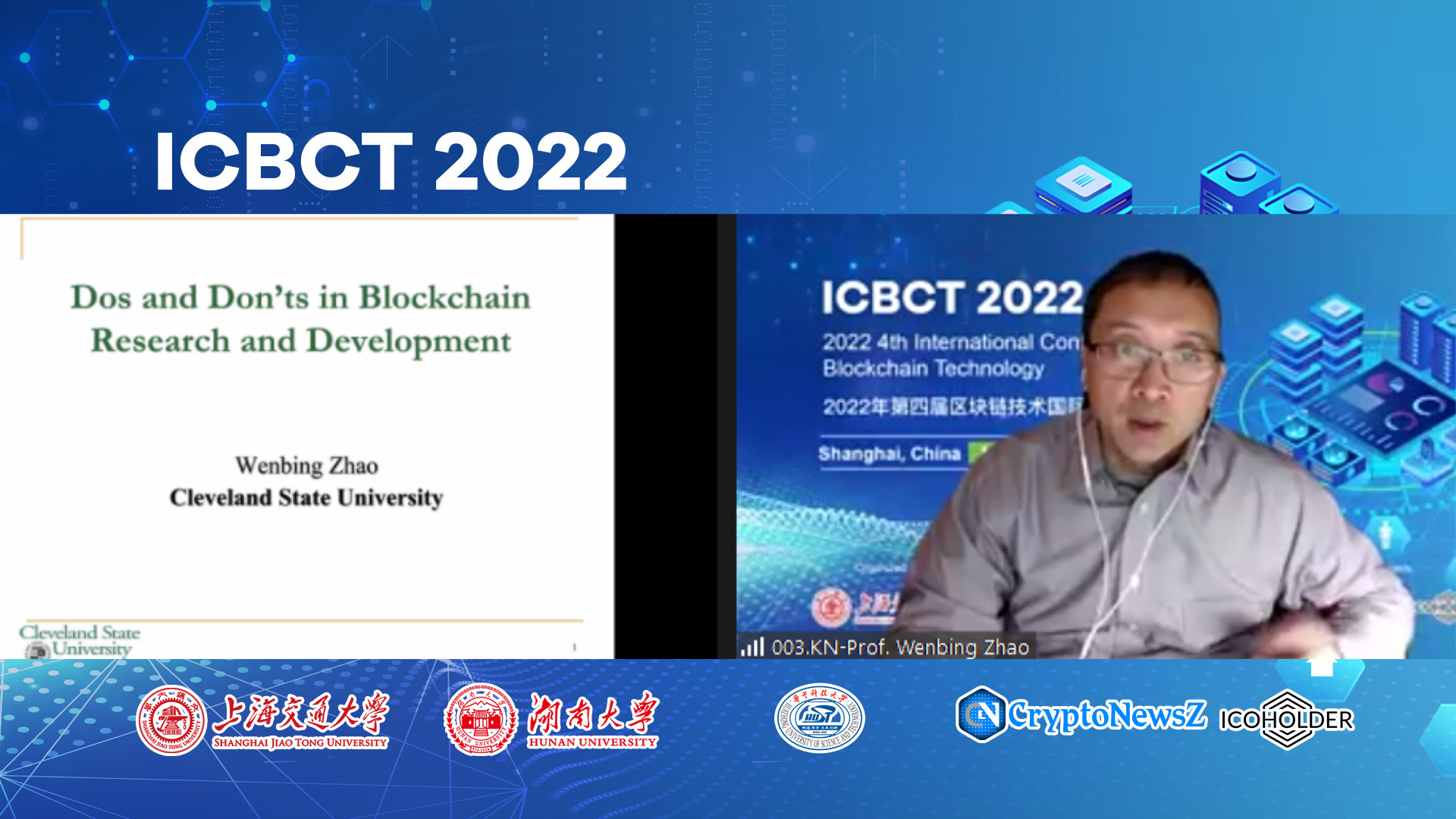 Invited Speakers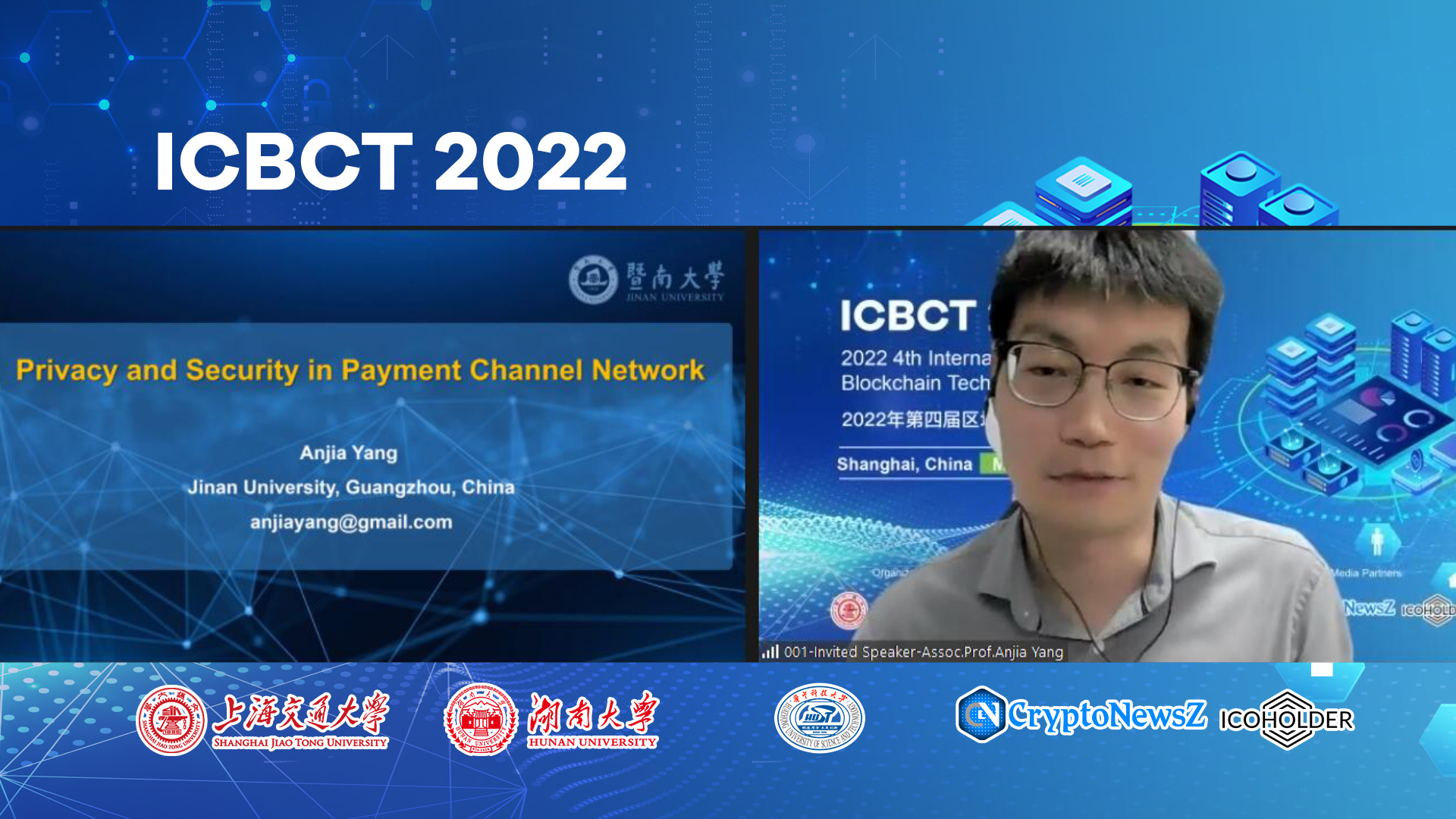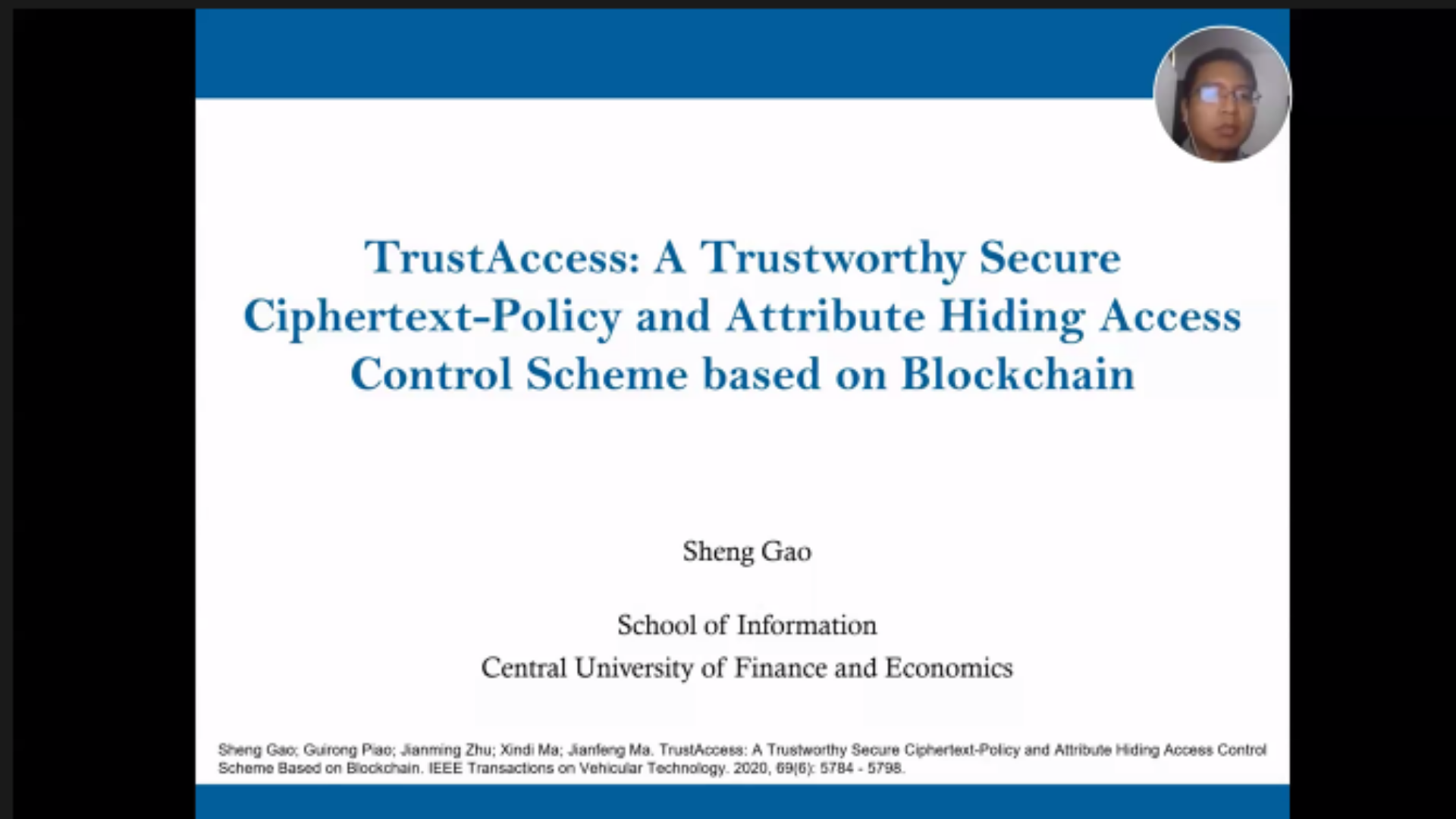 Technical Sessions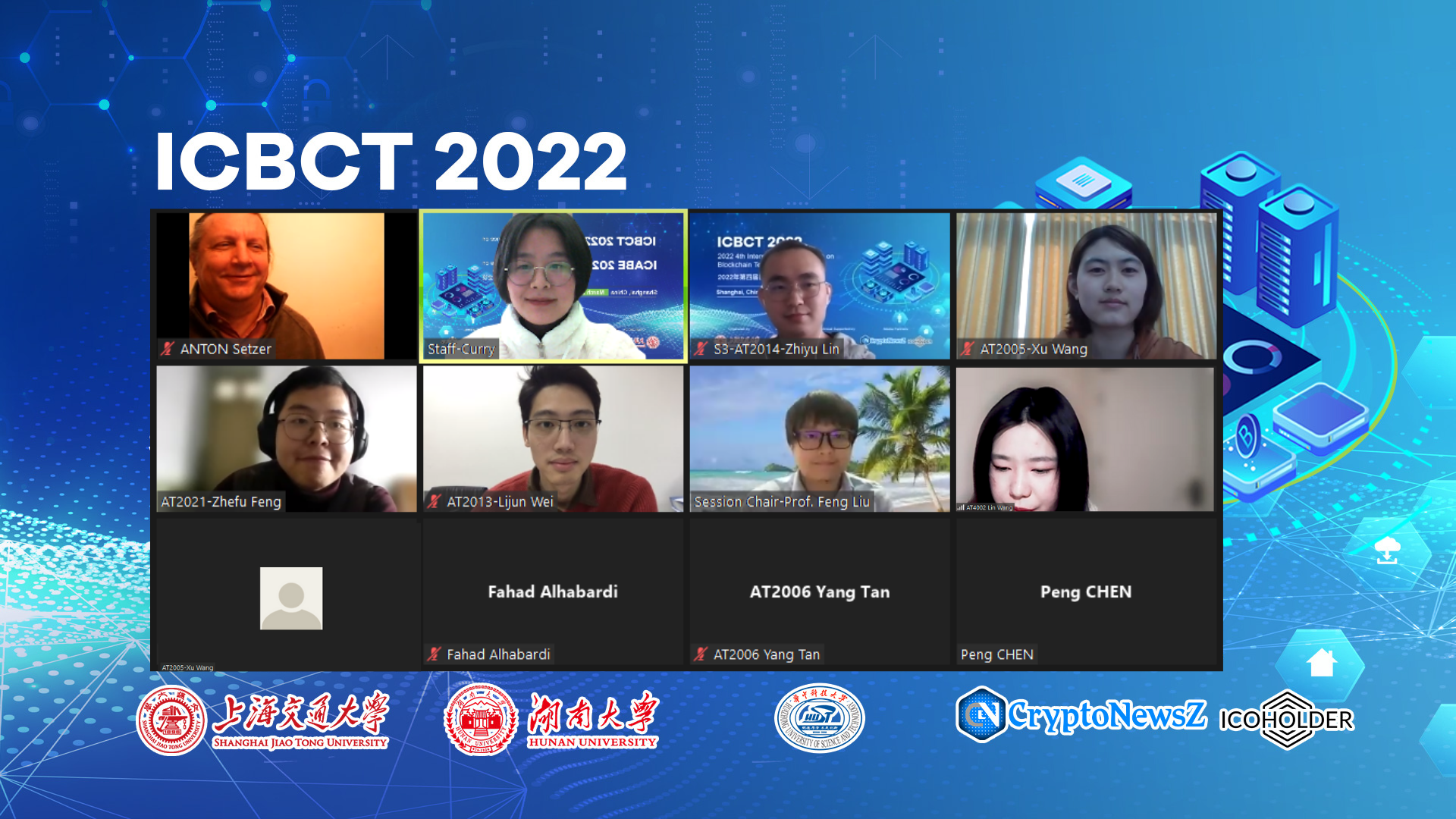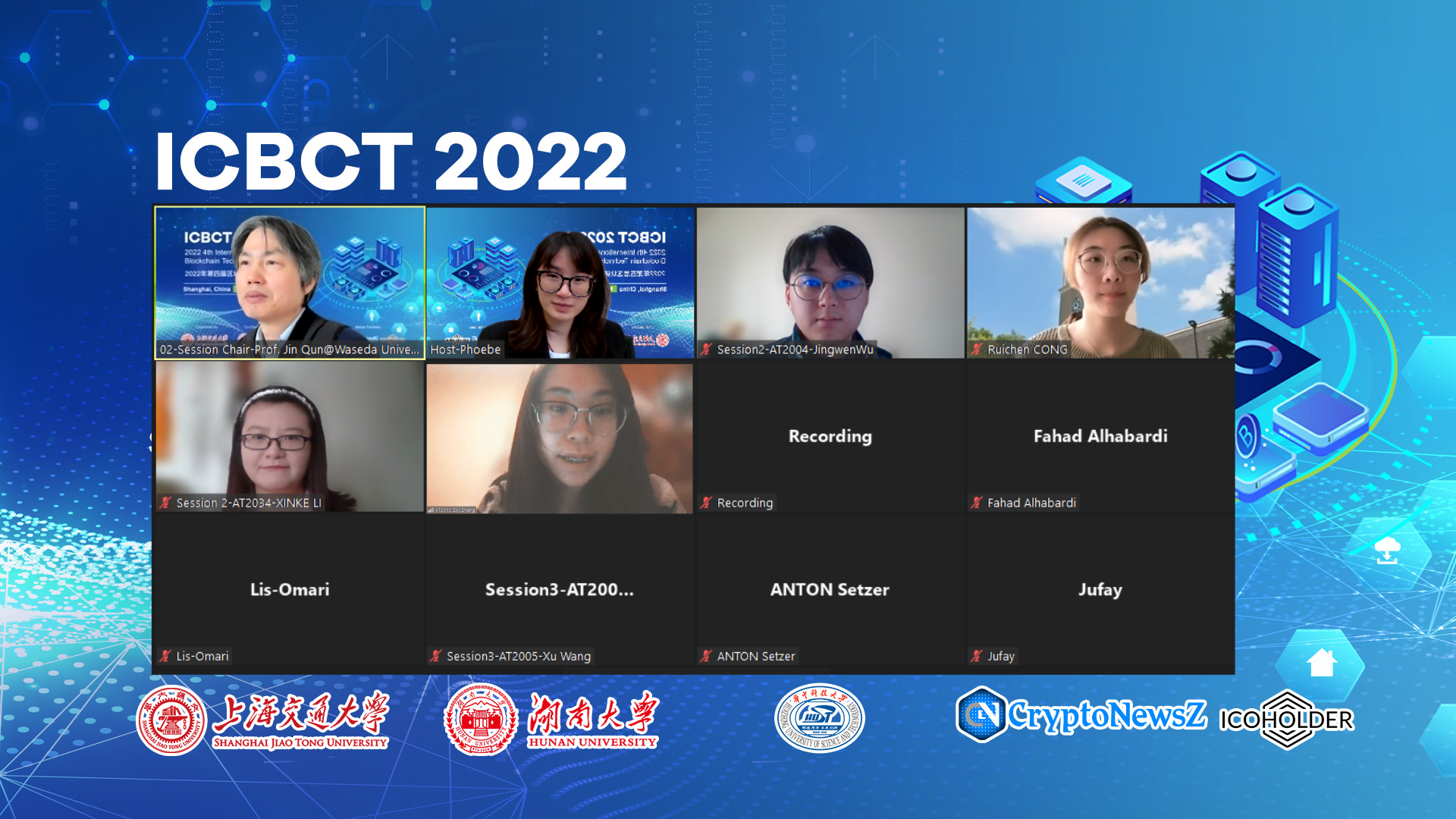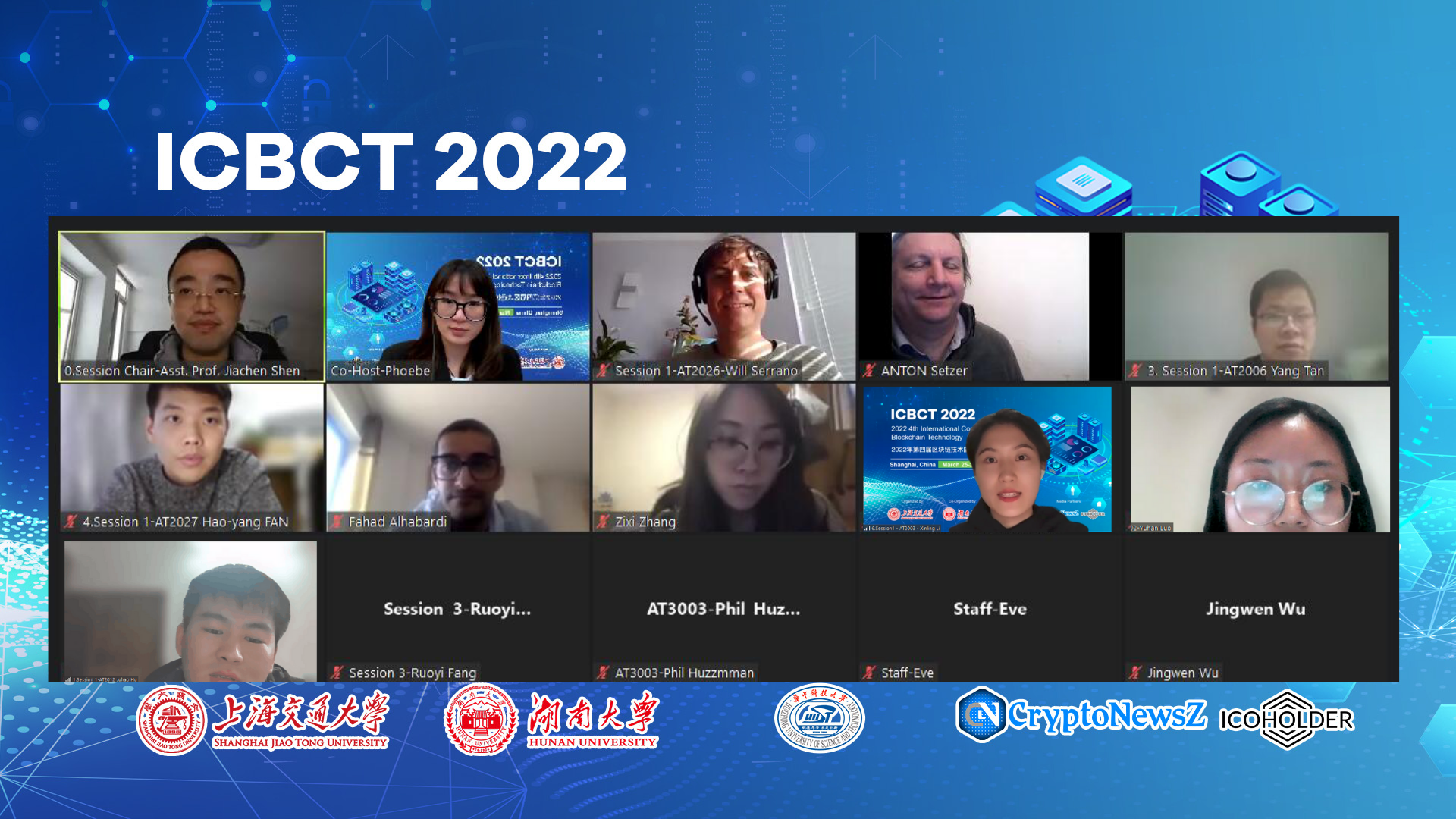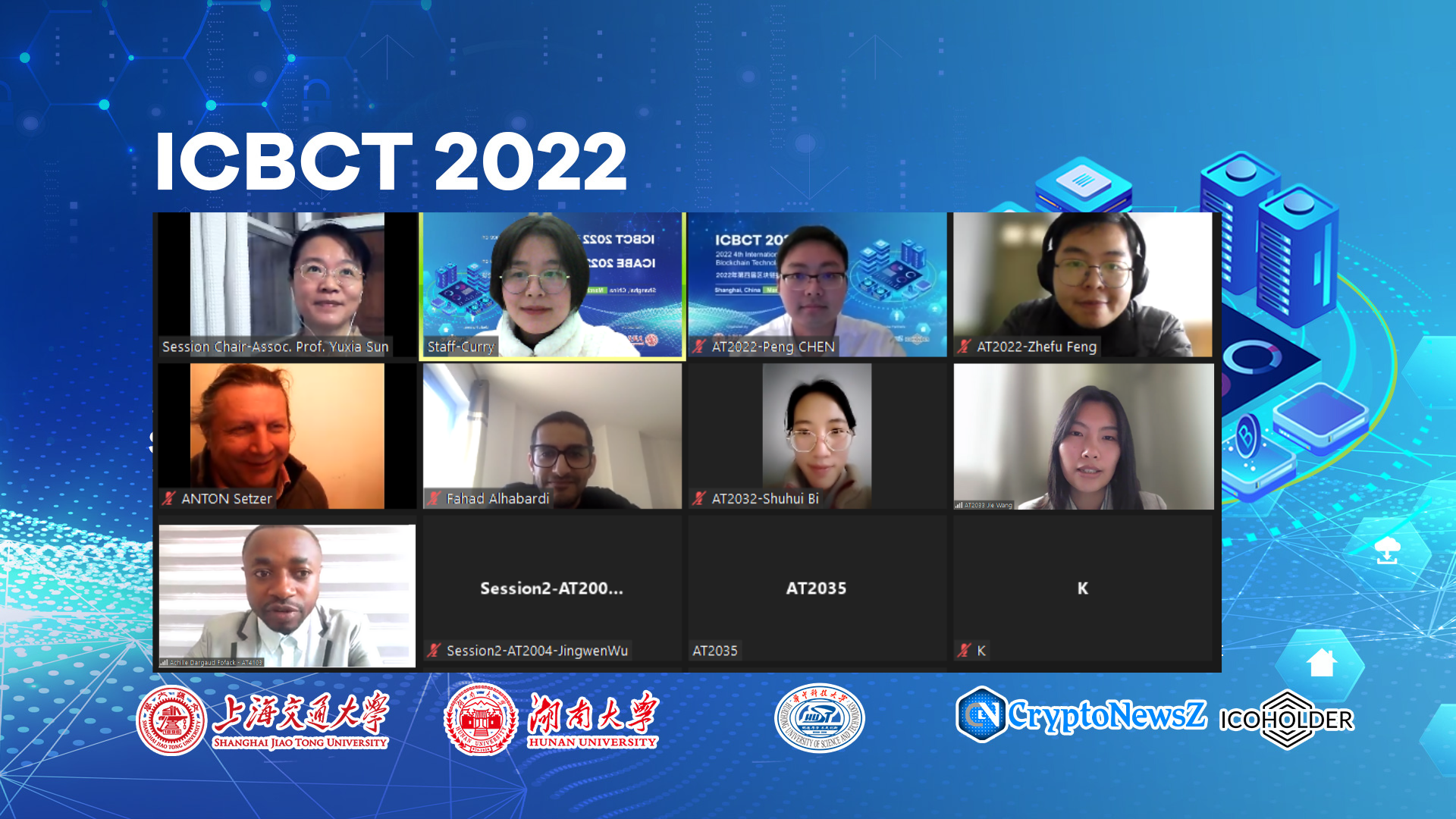 Conference Proceedings
All accepted papers have been published into conference proceedings by ACM (ISBN: 978-1-4503-9576-2), which has been included in ACM Digital Library and will be indexed by EI Compendex and Scopus.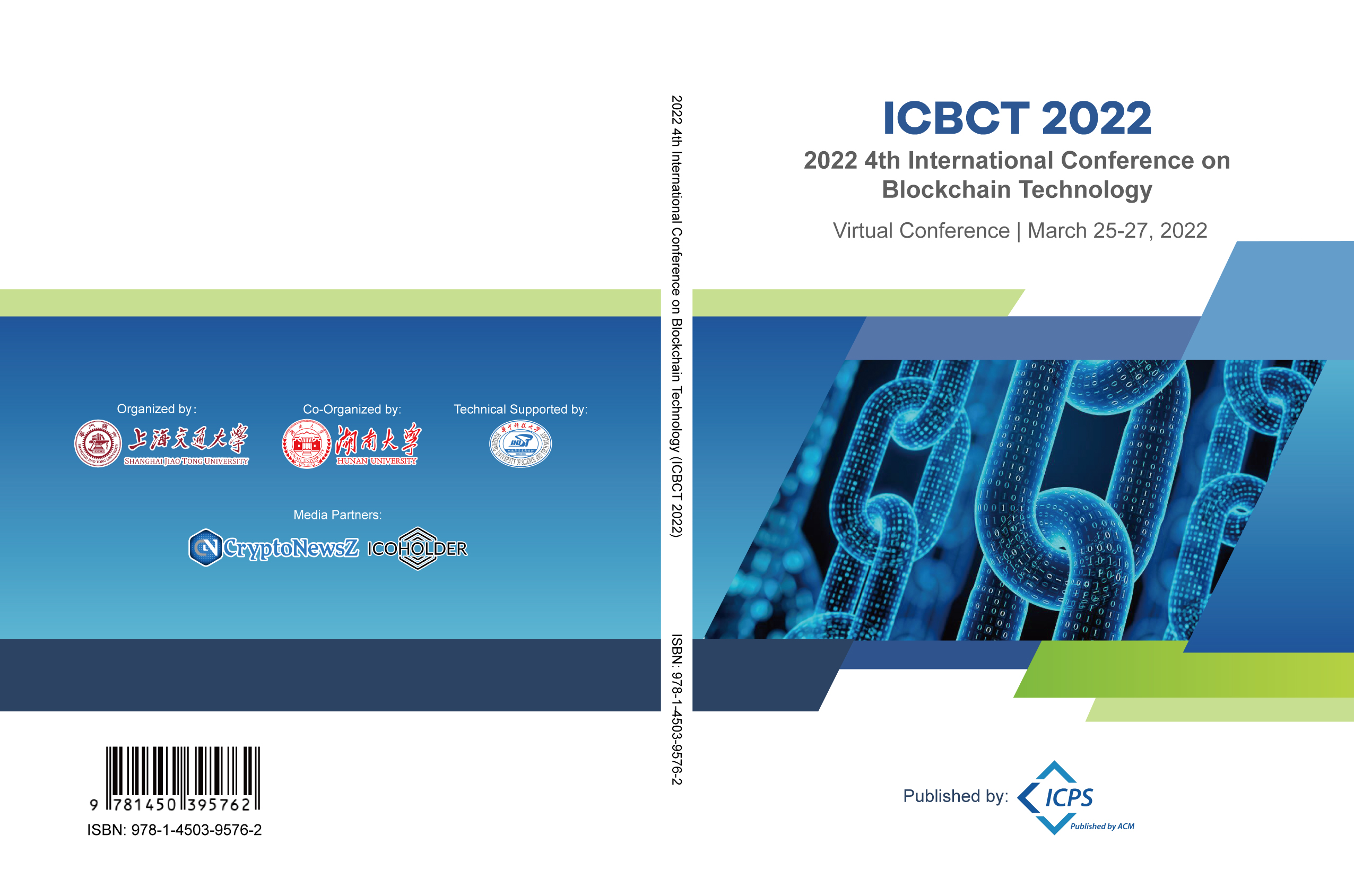 Indexed By Ei Compendex
Indexed By Scopus