ICBCT 2019
International Conference on Blockchain Technology (ICBCT 2019)
March 15-18, 2019 | Hawaii, USA

Congratulation! ICBCT 2019 has been held successfully in Honolulu, which is the capital and largest city of the U.S. state of Hawaii. Below information about ICBCT 2019 is for your reference.

Conference Group Photo

Conference Photos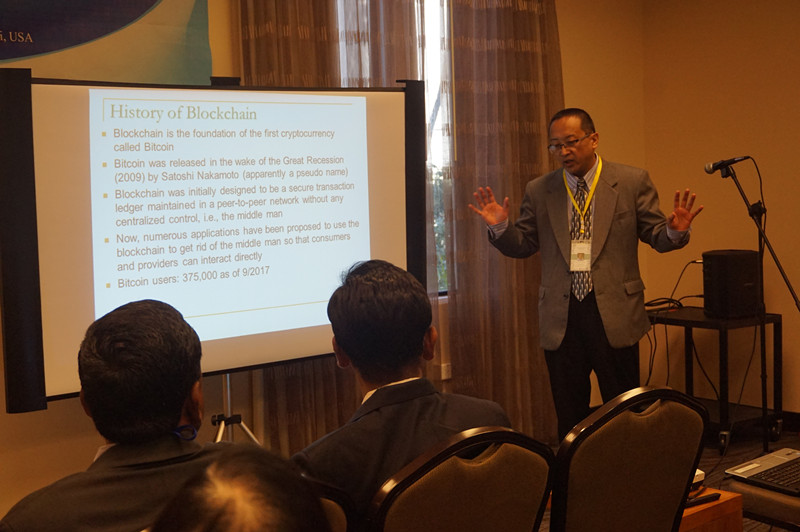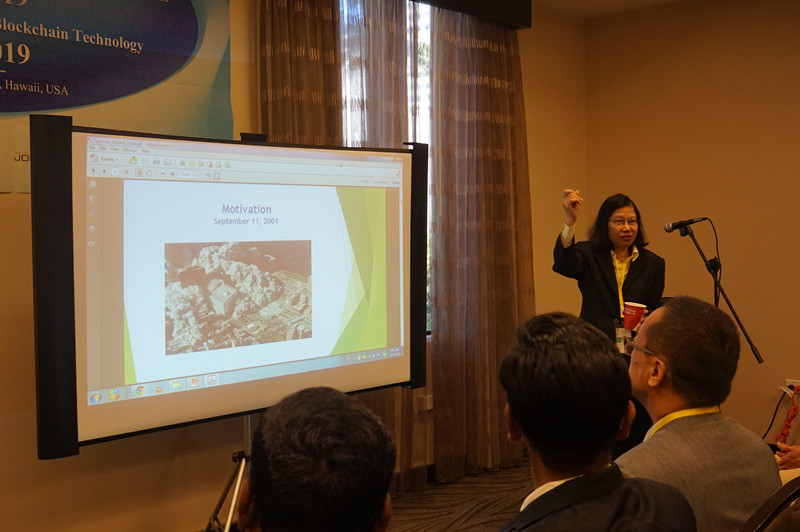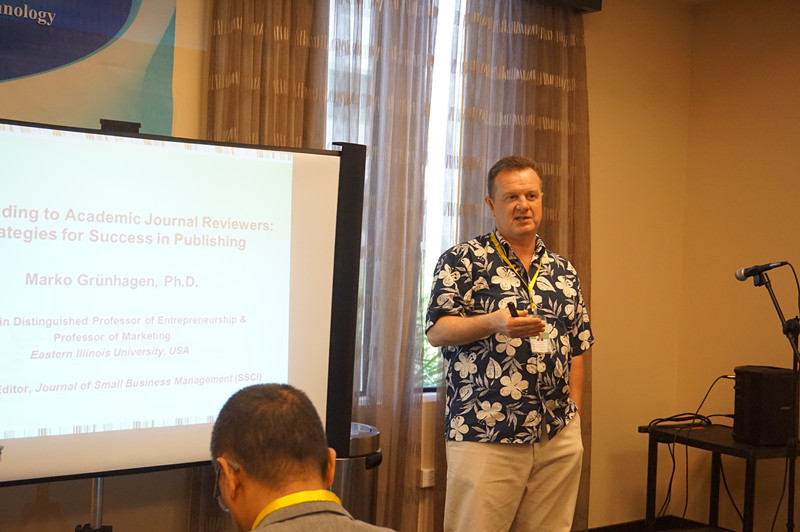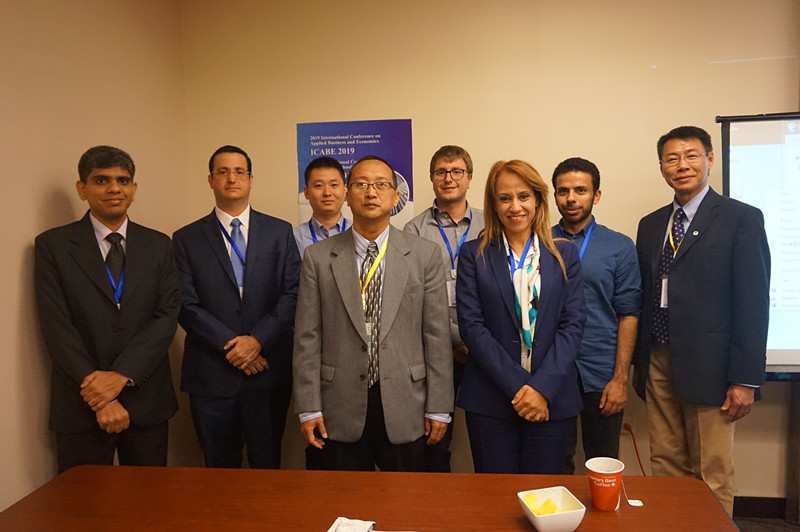 Conference Proceedings
All accepted papers have been published into conference proceedings by ACM (ISBN: 978-1-4503-6268-9), which has been included in ACM Digital Library and will be indexed by EI Compendex and Scopus.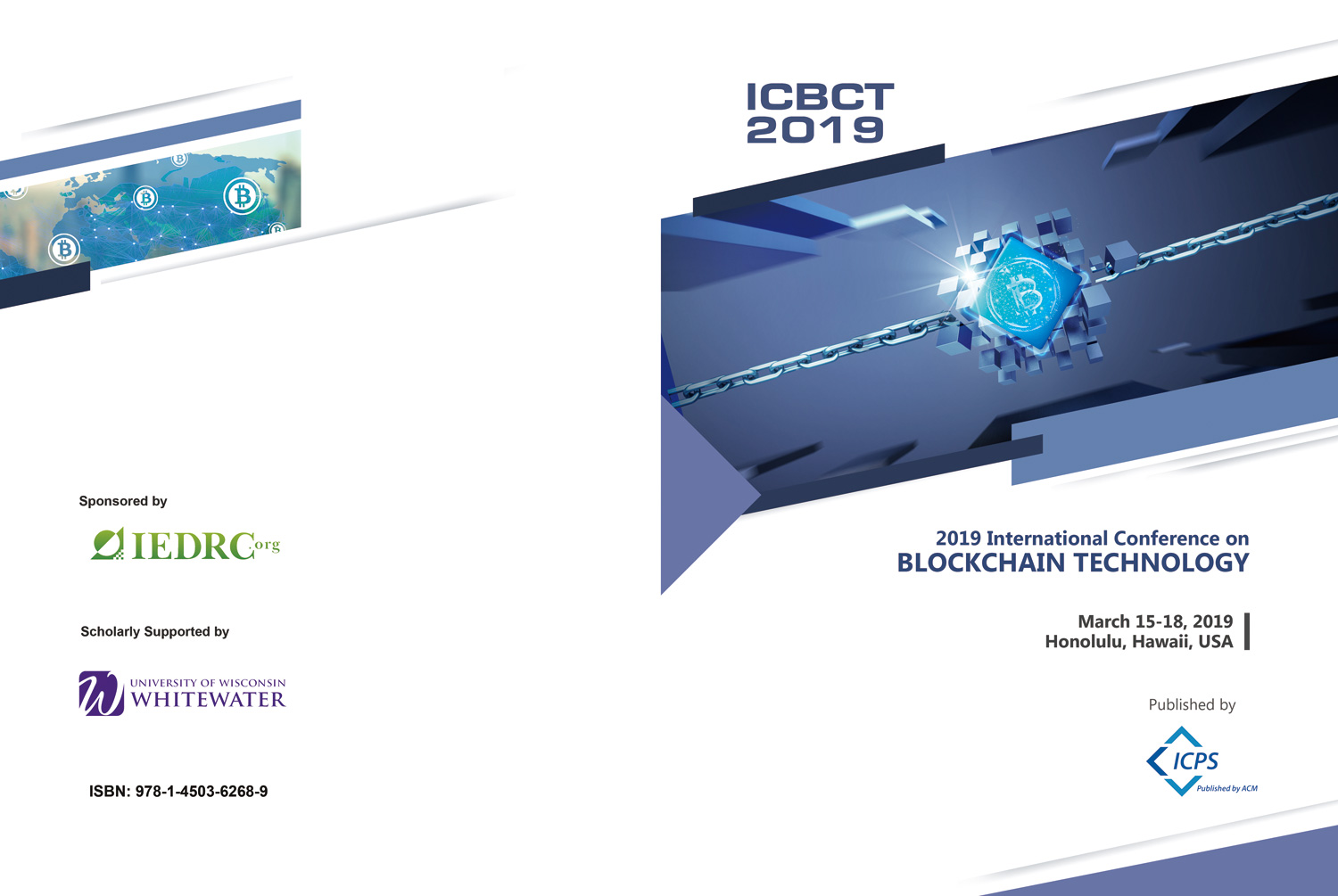 Indexed By Ei Compendex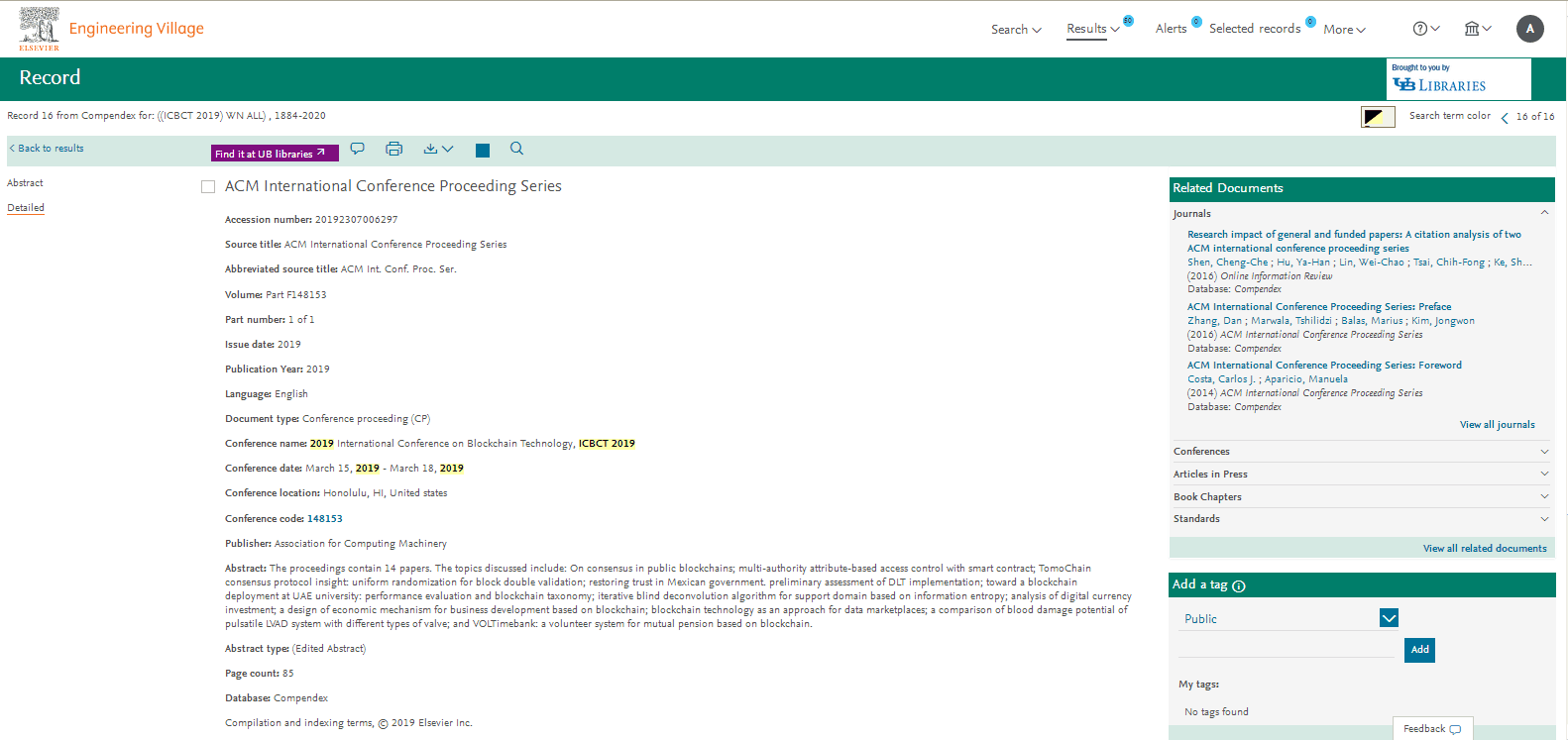 Indexed By Scopus